Vanaha Organics & herbal
Rose argan slsfree shampoo bar
Regular price
Rs. 580.00
Sale price
Rs. 580.00
Unit price
per
Sale
Sold out
These beautiful Argan Rose Pressed Shampoo Bars were istructured very differently from other shampoo bars I've shared, with no melted fatty hardeners like cocoa butter or stearic acid. It also includes water, glycerin, and carrageenan, The finished bars lather up incredibly decadently—if there's such a thing as "too much" lather, this might be it! Rich, silky bubbles for days 😍 I've been using this bar as a shampoo and body wash, and I hope you love it as much as I do!
there's some agar agar gel for binding, water, argan oil, glycerine, and a selection of fragrance/essential oils + some red natural color 
I've used a blend of Sodium Cocoyl Isethionate (SCI) and Sodium Coco Sulfate (SCS), both of which are milder than SLS. Anionic surfactants are very commonly blended with non-ionic and amphoteric surfactants to reduce irritation potential: "To minimize the irritation potential of anionic and cationic surfactants in a cleansing formula, these [anionic] surfactants can be used in small amounts and can be combined with other amphoteric and nonionic surfactants to minimize their irritation potential and negative effects on the stratum corneum… It is assumed that the use of the anionic and amphoteric surfactants results in a milder cleansing formula with a decreased anionic surfactant concentration, decreased skin irritation, and decreased interaction with skin proteins and lipids"
Share Rose argan slsfree shampoo bar
Shipping

4-5 days for normal shipping , For any custom product it takes 10 days
Return policy

Return within 3 days of receiving without open the product.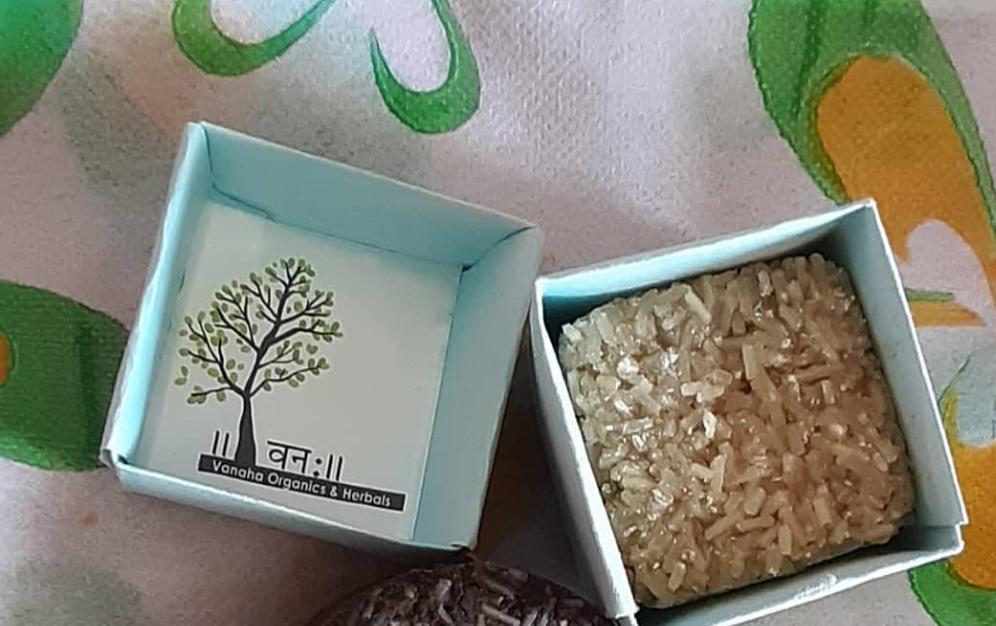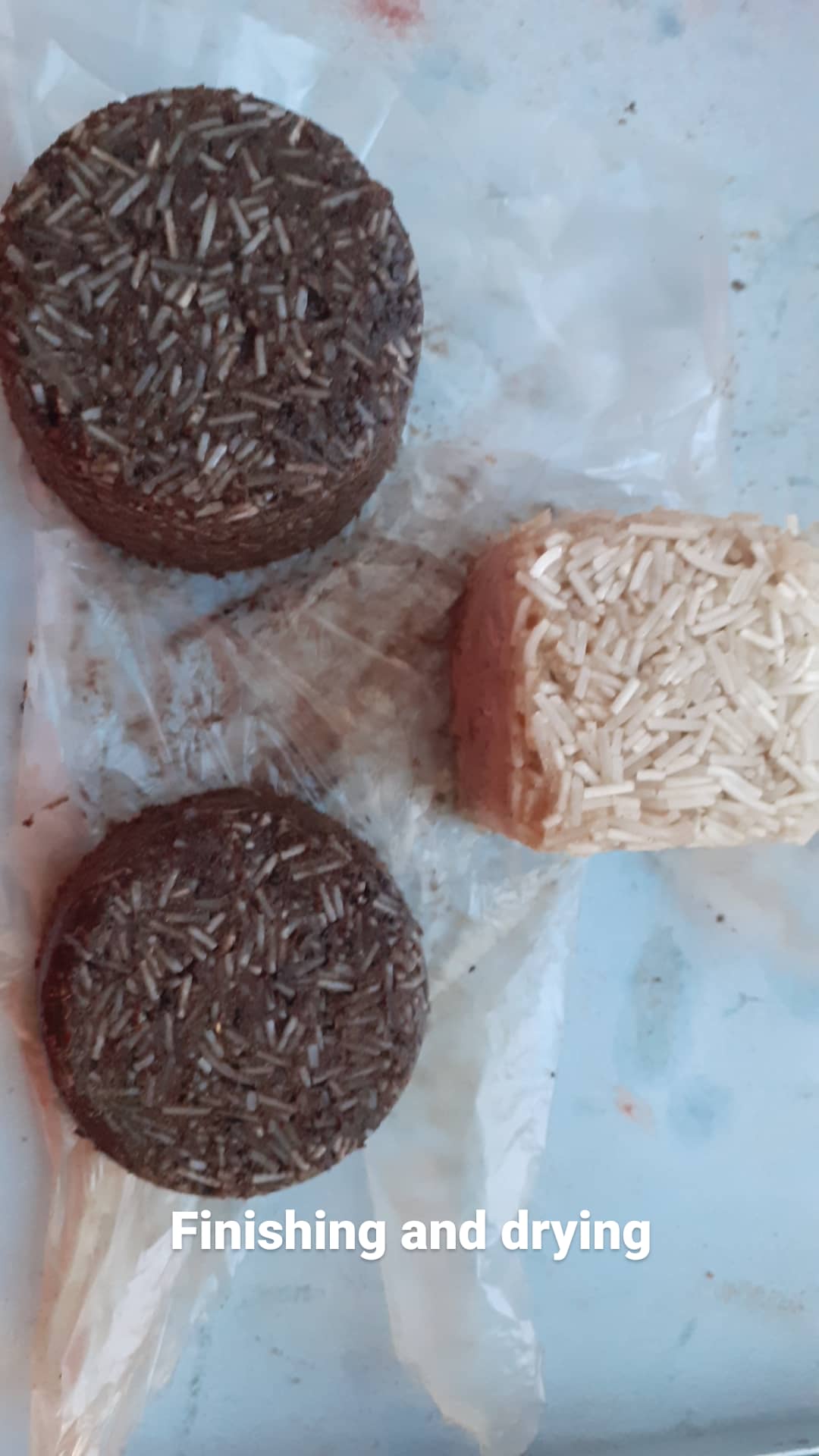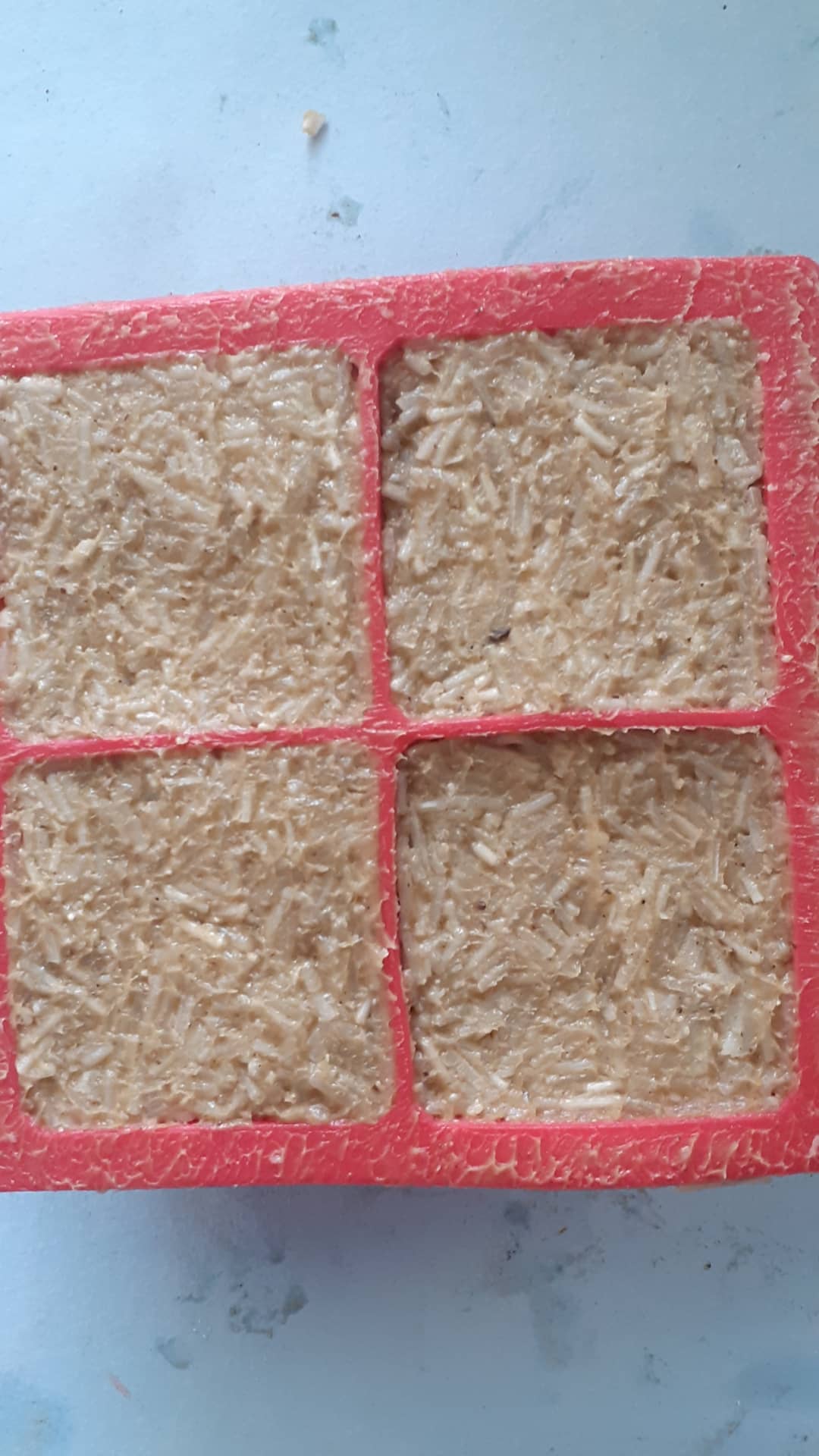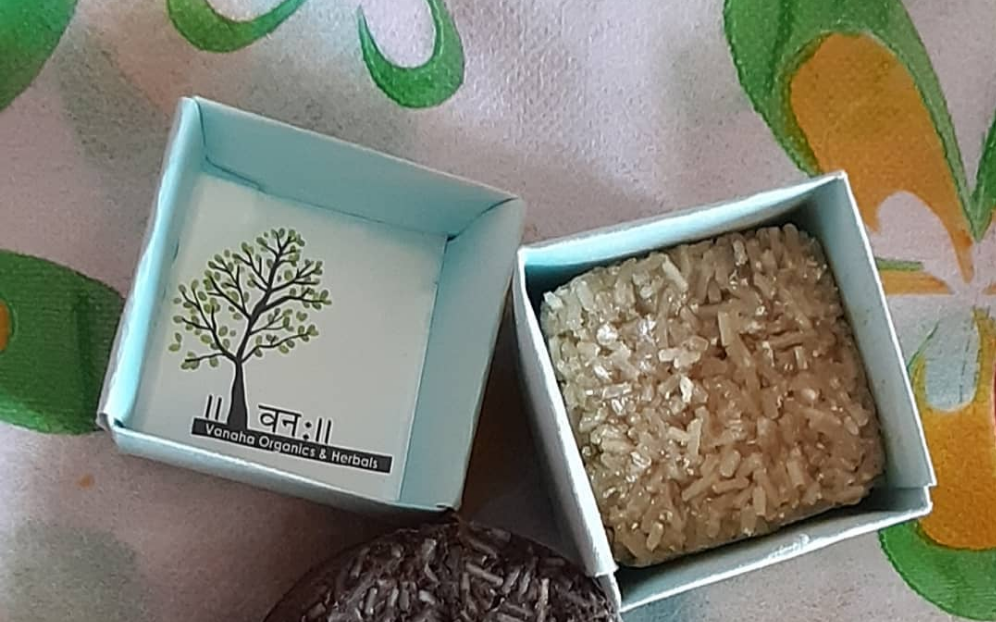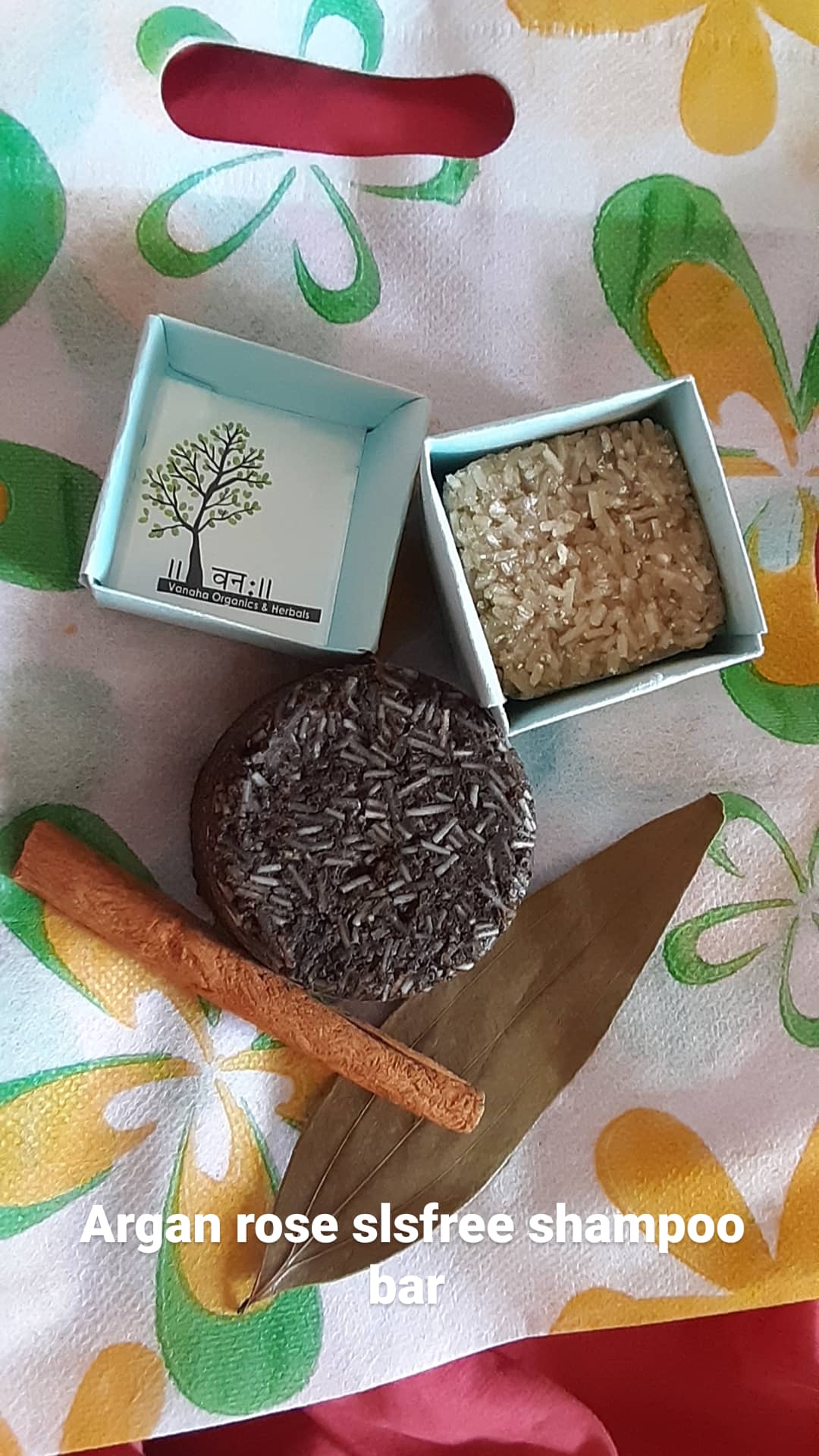 "Our mission is to provide high quality products that are not tested on animals and are completely safe for the environment."
Harsha, Founder
Vegan

Our entire collection is vegan and cruelty free.

Natural

Natural

We only use the finest
natural ingredients.

Recyclable

All packaging is recyclable and eco conscious.

Compostable

Orders are shipped with biodegradable peanuts.
Vanaha organics & Herbals