Vanaha Organics & herbal
French Green Clay Shampoo Bar- Sulphate-Free
Regular price
Sale price
Rs. 650.00
Unit price
per
Sale
Sold out
Lovely French Green Clay Sulphate-Free Shampoo Bar. It features a beautiful, gentle surfactant blend, silky Abyssinian Oil, and creamy French green clay.
the bar lathers beautifully, leaves your hair feeling fantastic, and lasts for ages. Let's dive in! I was intrigued by the pairing of solid anionic + liquid non-ionic surfactants and decided to give that a go here. And it's great! The lather is positively decadent—rich, thick, plentiful, and just *muah*
The texture for this bar is much more like a smooth cookie dough than a crumbly biscuit or scone dough. It uses small grain solid surfactants rather than the sticks/needles, as those create more crumbly mixtures. It also includes some French green clay as I 1) love clay in hair care products and 2) it helps to effectively eliminate dirt, product build-up, dandruff, and toxins, while balancing oil production to cleanse excessive oils without stripping the natural oils.
And Of course my favorite unique blend of essential oils makes this Shampoo bar more unique and active .. regular hair spa feeling at home :-) 
Preservative broad spectrum 
Share French Green Clay Shampoo Bar- Sulphate-Free
Shipping

4-5 days for normal shipping , For any custom product it takes 10 days
Return policy

Return within 3 days of receiving without open the product.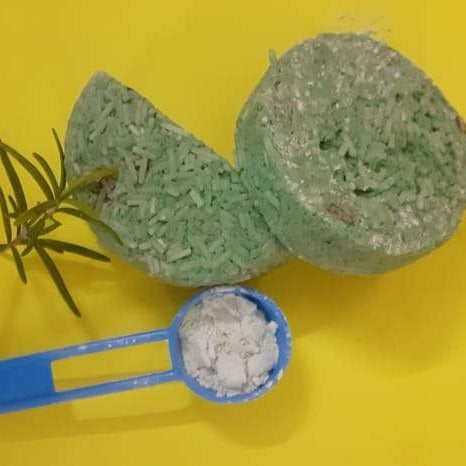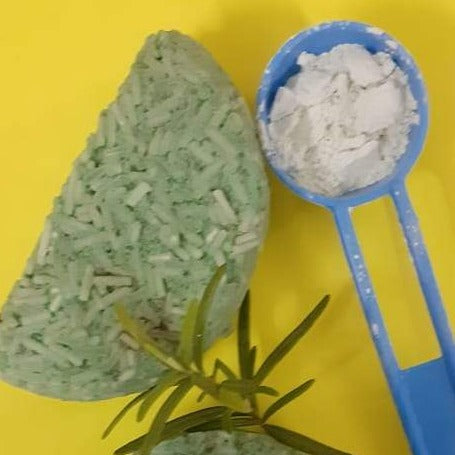 "Our mission is to provide high quality products that are not tested on animals and are completely safe for the environment."
Harsha, Founder
Vegan

Our entire collection is vegan and cruelty free.

Natural

Natural

We only use the finest
natural ingredients.

Recyclable

All packaging is recyclable and eco conscious.

Compostable

Orders are shipped with biodegradable peanuts.
Vanaha organics & Herbals