Vanaha Organics & herbal
Masala Shampoo bar SLSFree
Regular price
Sale price
Rs. 570.00
Unit price
per
Sale
Sold out
Organic Masala Shampoo bar Many of my friends and family have tried it and they love it, it leaves your hair soft, smooth and easy to comb.
🤔Warning : You might have heard how sulfates are pretty harmful for your hair and skin. With this claim, three harsh sulfates are the usually targeted ones: Sodium Laureth Sulfate, Sodium Lauryl Sulfate, or Ammonium Laureth Sulfate, so try to avoid those if you are buying your shampoo.
Vanaha Made SLSfree Shampoo bars with 😍😍😍SCI, which is an even milder version and is usually well tolerated by any skin type.
🌳👌Shea butter protects, nourishes and moisturizes your hair. It will also help softening it and for combing your hair.
🌳Brahmi Powder, will give your hair a boost of extra nourishment, leaving them silky and shiny all day long.
🌳Bhringraj stopping premature greying of the strands to offering all-round vitamins to the scalp
🌳Nagarmotha is used in extract in the Ayurvedic formulations for hair treatment. Nagarmotha extract stimulates deep in the hair roots and works on the sebaceous glands to promote new hair growth, a truly essential and herb in any hair regrowth treatment.
🌳More overfor Aroma used full exotic garam masala - Anise essential oil, Cinnamon esential oil and Tez patta..
🌳Bay leaf oil acts like a tonic to hair which helps to treat the dandruff and also eradicate the dandruff built over scalp.
🌳Cinnamon that is reputed to stimulate hair growth and to address dandruff, thinning hair, and hair fall
🌳If aniseed oil is massaged well into the scalp, it aids the growth of new hair. It gives relief from dandruff and flakes, which usually occur in those with a dry scalp .. so for what you are waiting make some order get rid of your hair fall , thin hair , dandruff.
Share Masala Shampoo bar SLSFree
Shipping

4-5 days for normal shipping , For any custom product it takes 10 days
Return policy

Return within 3 days of receiving without open the product.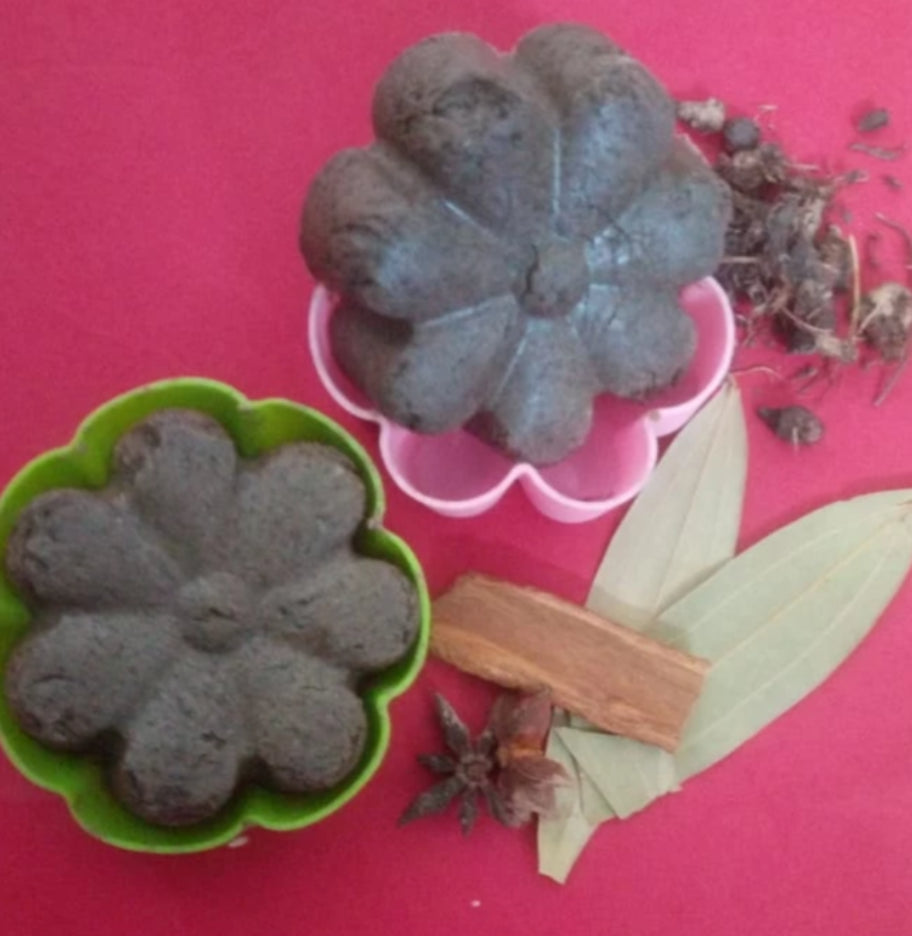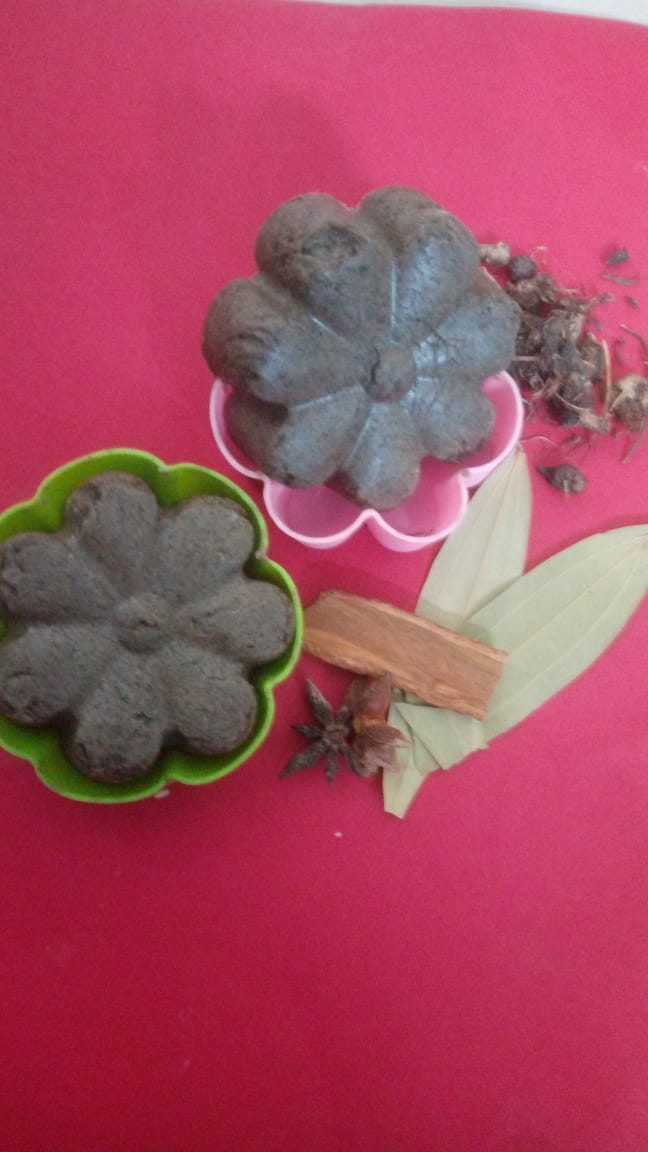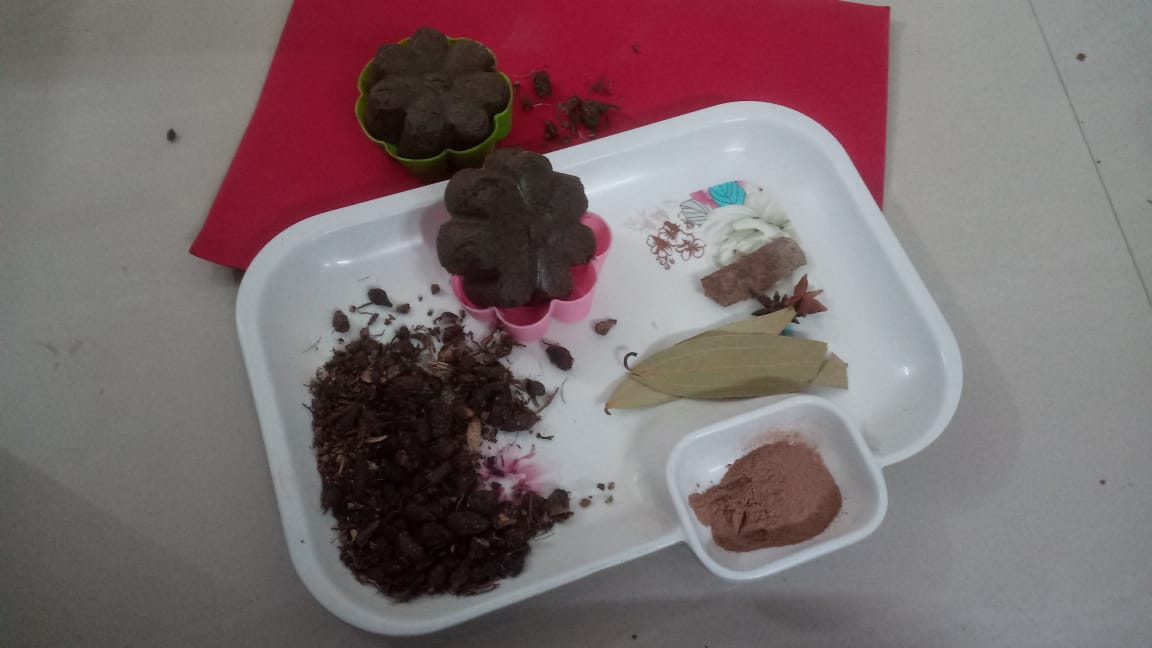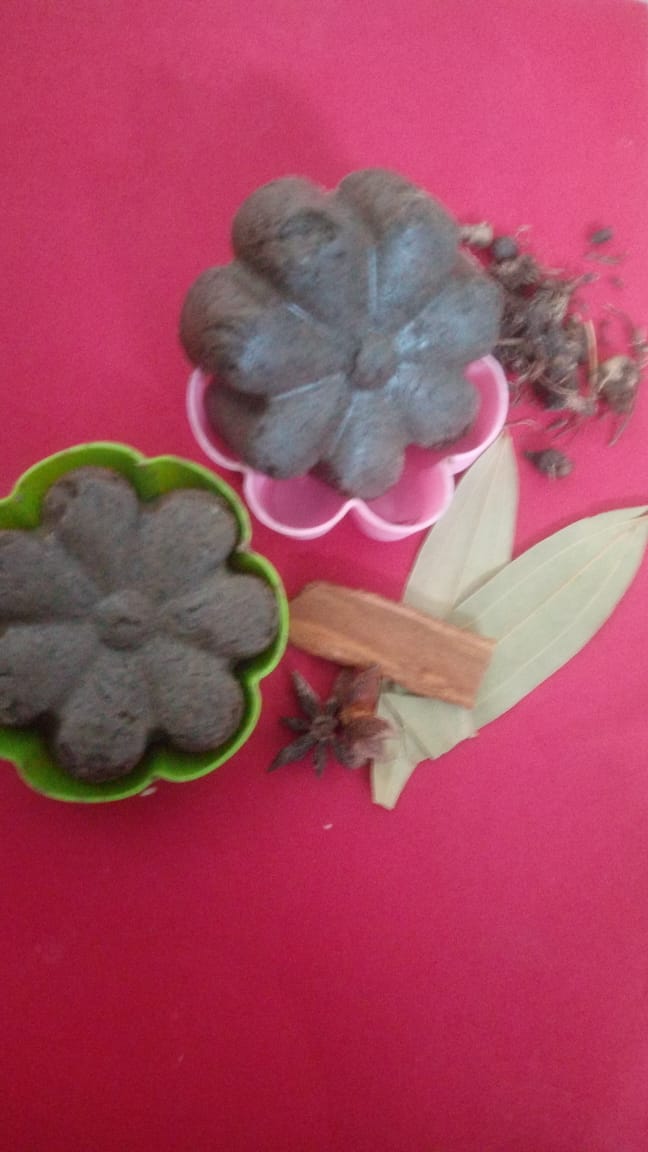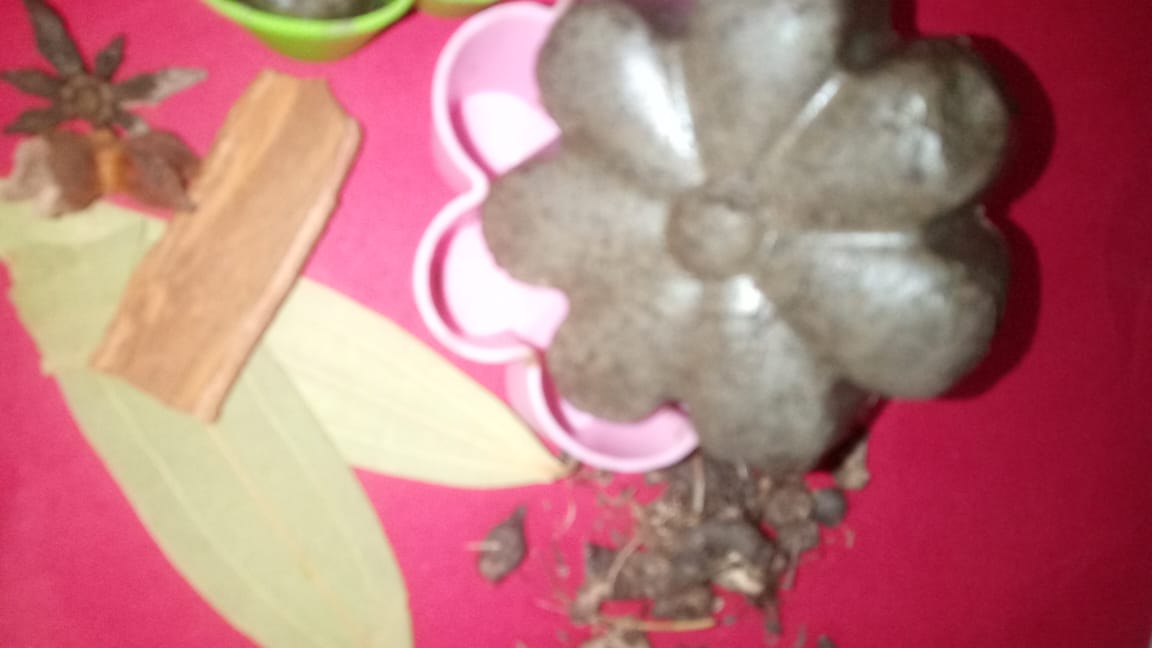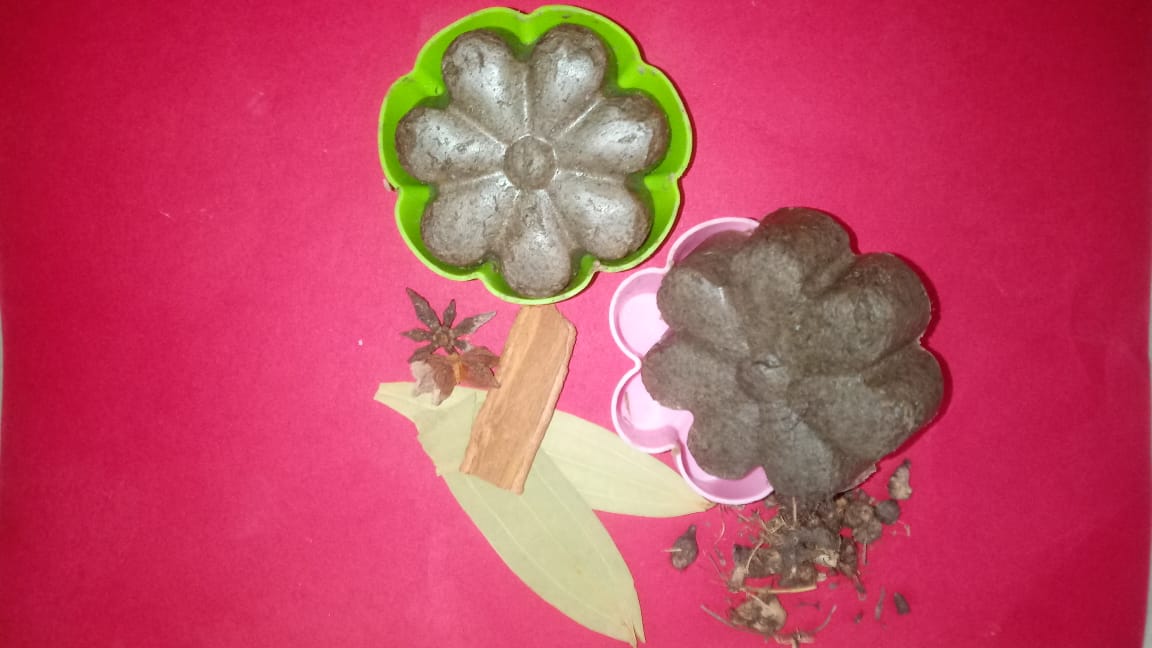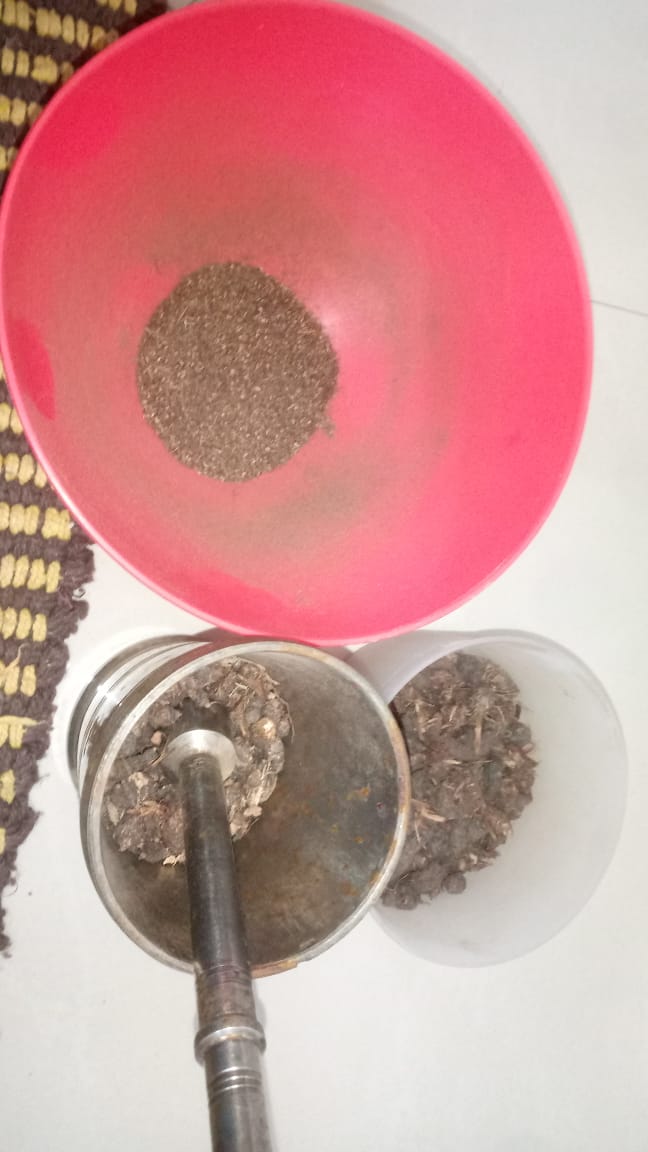 "Our mission is to provide high quality products that are not tested on animals and are completely safe for the environment."
Harsha, Founder
Vegan

Our entire collection is vegan and cruelty free.

Natural

Natural

We only use the finest
natural ingredients.

Recyclable

All packaging is recyclable and eco conscious.

Compostable

Orders are shipped with biodegradable peanuts.
Vanaha organics & Herbals