Vanaha Organics & herbal
Moringa Rose Serum
Regular price
Sale price
Rs. 660.00
Unit price
per
Sale
Sold out
My moringa experience started earlier this year with a bag of moringa face mask, and I was finally able to try some of the oil when I found it. Moringa oil is pressed from the the kernel of the moringa seed. It's rich in antioxidants and vitamins A, C, and E (ace!), and it feels wonderfully rich and smooth on the skin, absorbing quickly to leave your skin feeling silky smooth. It has a lovely sweet nutty scent that's reminiscent of al
mond butter—I love it. It would be a great addition to anything that you want to smell nutty, and without actually including any nut products!
Out next awesome-for-skin oil is sea buckthorn seed oil. The most obvious one is that the seed variety is significantly less orange than the fruit stuff, greatly reducing the oompa-loompa effect of everything it's used in (a definite bonus in my opinion).
The seed oil is rich in linoleic and alpha linoleic fatty acids, which are great for troublesome skin (acne & eczema in particular) and help boost healing and cell repair. The fruit oil is rich(er) in carotene (hence it's very vibrant oompa-loompa hue), and is also beneficial for acne-prone skin, helping boost healing and hydration. Both are great for the skin, but with the pylon-like effect of the fruit oil, if you want to use as much of it in a serum as we are here…
I included jojoba for its excellent hydration abilities (it closely mimics the sebum our skin produces), and so we had an oil in the mix that doesn't smell like much. Both moringa and sea buckthorn seed oil have fairly strong, nutty scents, so I wanted to dial that back with a milder oil. A touch of fragrant rose wax brings the rose scent. Some soothing chamomile, calming lavender, and bright cinnamon round out the scent blend.
And all in all, this lovely selection of precious oils gives us a fantastic serum. It's a bit cloudy in the bottle, and smells wonderful. A few drops glide over the skin beautifully, leaving my skin feeling fantastic. After a day or two or use I noticed some stubborn blemishes were quickly fading into the sunset. I'm really enjoying this Moringa Rose Serum as Rainy season sets in, and I think you will, too.
Share Moringa Rose Serum
Shipping

4-5 days for normal shipping , For any custom product it takes 10 days
Return policy

Return within 3 days of receiving without open the product.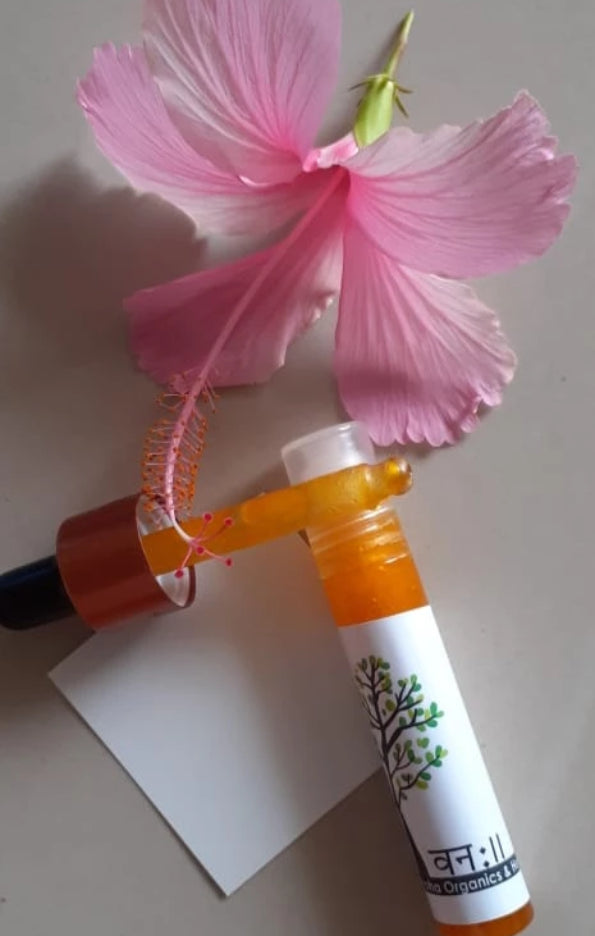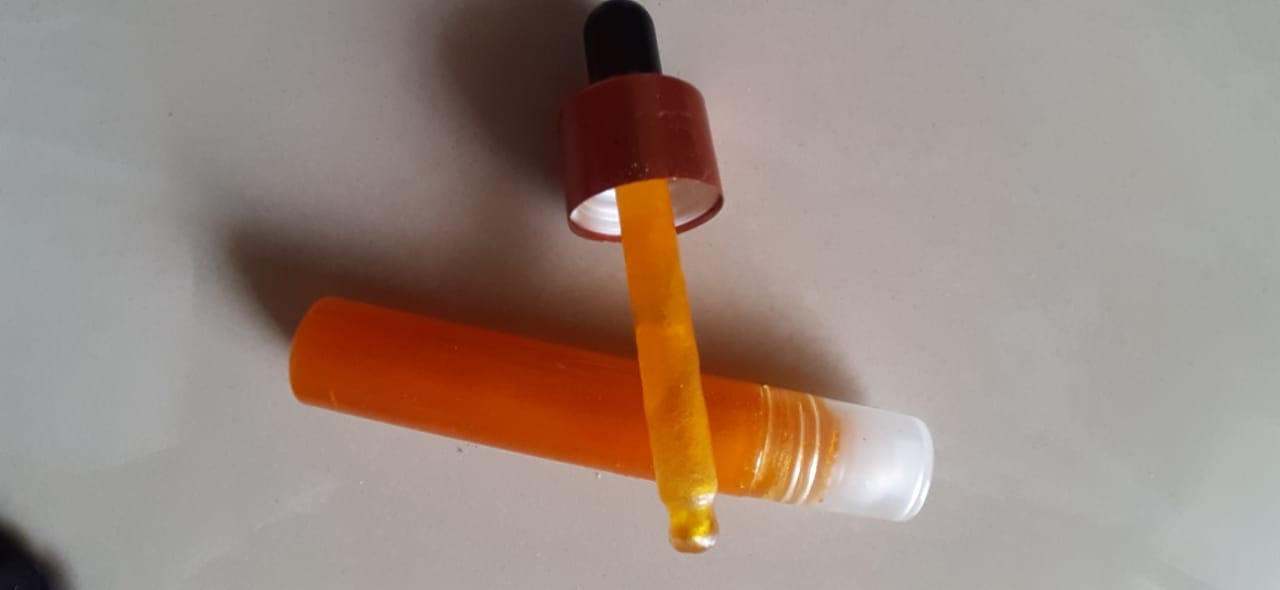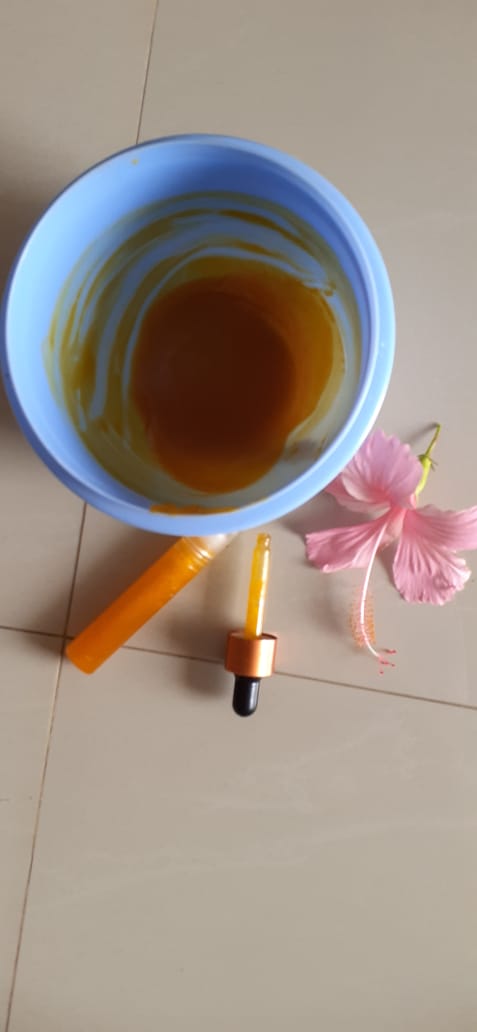 "Our mission is to provide high quality products that are not tested on animals and are completely safe for the environment."
Harsha, Founder
Vegan

Our entire collection is vegan and cruelty free.

Natural

Natural

We only use the finest
natural ingredients.

Recyclable

All packaging is recyclable and eco conscious.

Compostable

Orders are shipped with biodegradable peanuts.
Vanaha organics & Herbals